How to find accommodation
Finding an accommodation in Sydney is not so hard. You can choose between: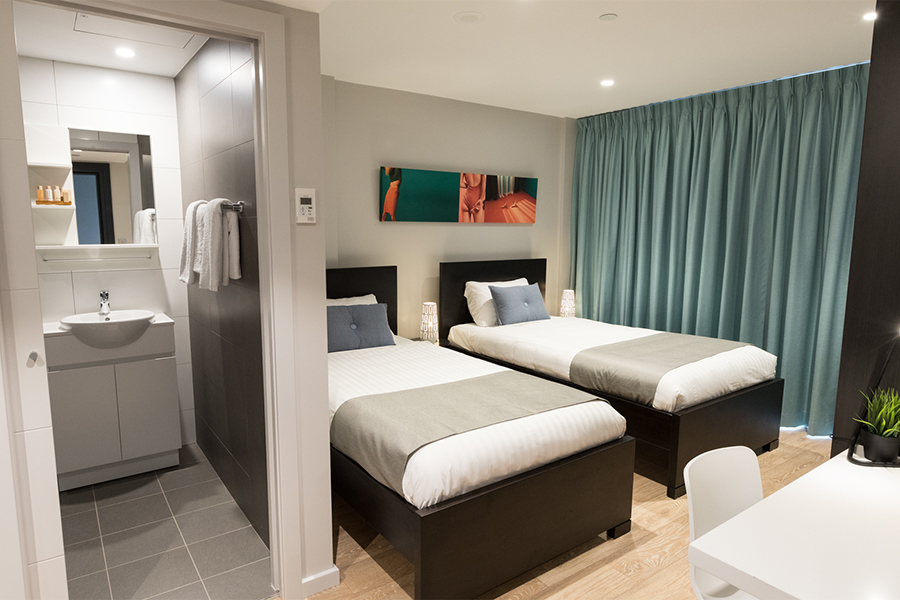 If you choose the student accommodation, you can book your room online directly from France, it should be safe. Just check how far it is from the train station and from your work location to be sure it will be convenient for you.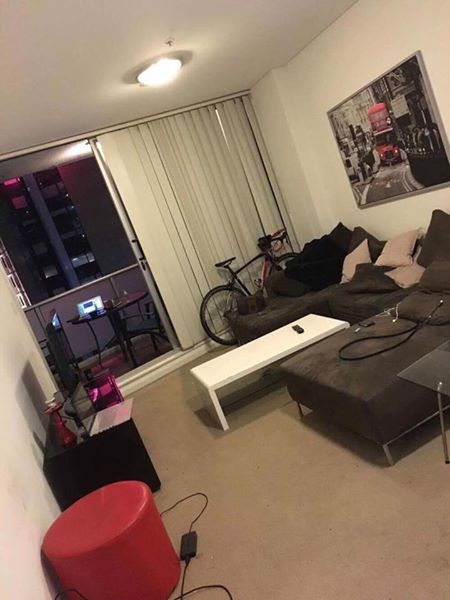 If you choose to live in an apartment, be aware of several things:
Never book the apartment while you're still in France even if advertisement looks amazing. You need to visit it to be sure that the place really fits your expectations. To do that, the best thing you can do is book a room in a youth hostel before your arrival. Then, once you get in there you can search for an apartment and do your visits.
If you are looking for something quite affordable, you will have to live with other people (from 6 to 9 people in the same place). But it's also a wonderful way to meet people from all around the world!
Prior to selecting your apartment, you will have to pay quite an expensive bond (generally two weeks rent, sometimes three). So be careful about that: sometimes when your stay is too short, they can decide to keep your bond. Don't forget to ask your host about that!
Here is some useful websites which can help you find the best place to stay (non-exhaustiv list!): flatmates, gumtree, flatshare, easyroommate, realestate
My own experience:
I wanted to be safe before my arrival. That's why I chose to book a room in a student accommodation in Burwood with my two IT mates Camille and Francois. I can recommend this venue as it is safe, have friendly staff members, and you have a variety of utilities to use such as the pool, gym, common room, common kitchen.
If you want to have a look: Sydney Student Living 🙂
Although it was a good place to live, we've decided to leave for several reasons:
First, it was a bit expensive ($250 per week for a three share room), and you can easily find a flat to share at a lower price (around $150 – $190)
We were all together in the same room (My 2 French mates and I), so we spoke French all the time. The point is, if you really want to improve your English you have to be in touch with strangers! You can learn so fast this way!
It was quite far from the centre and from our work location so we wanted to find something closer to make it easier for us.
So I did my research, and after several visits (that's how I understood that you have to be REALLY careful when you're seeking for an apartment… Sometimes you can't even recognise the place you've seen on the picture!), I found a great flat just next to Central Station (Sydney's biggest train station): very clean and with the same facilities I used to have in my former student accommodation: Pool and Gym. The rent of $150.00 per week was my updated rent amount, which honestly was one of the lowest prices you can find in Sydney!